Expert Commercial

Beverage Cooler

Service
When it comes to commercial beverage fridge repair, no one knows better than the experts at Cooperfix Appliance Repair. Whether you need a simple repair or a complete replacement, we're here to help. We understand that your cooler is a vital part of your business, and we'll do everything we can to get it up and running again as quickly as possible. We offer a wide range of services, including: repairs, replacements, maintenance, Freon refills, and more. We recommend maintenance appointments twice a year to ensure the life of your cooler and save money on replacements!
We also offer a satisfaction guarantee, so you know you can trust our expert technicians with your drink cooler repair. Our customers understand that our commercial appliance repair experts are fully transparent and efficient. We look forward to helping you!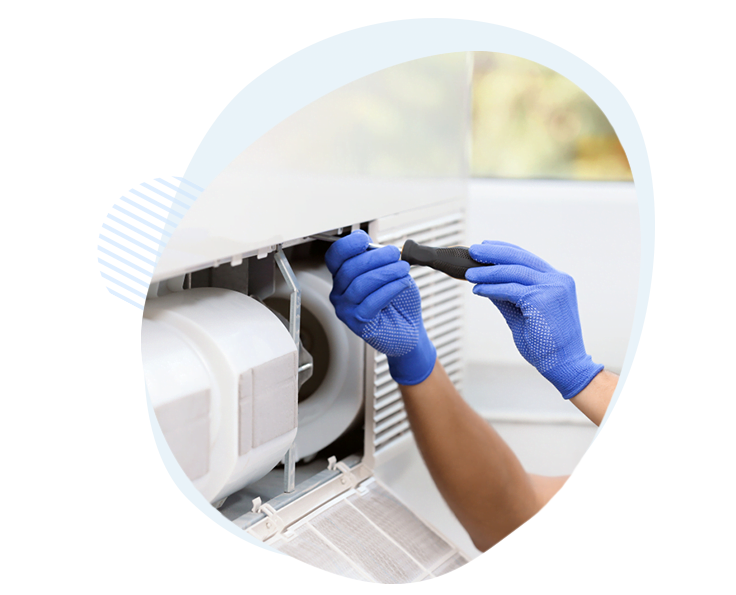 Our Warranty
Trust is what we're all about. Our work is backed by our warranty for your peace of mind!

Excellent Reputation
Our work speaks for itself, and we have over 20 years of experience to back it all up.

Reliable Service
Our industry experts can repair even the most complicated appliance issues.

Great Prices
An appliance repair shouldn't cost the same as a new appliance. We'll help you save more!
Commercial

Bar Cooler

Repair
Many commercial bars use coolers to store their beer, wine, and liquor. These coolers are designed to keep the beverages at a consistent temperature, but they can break down over time. When this happens, it is important to call the professionals for commercial bar cooler repair.
We provide repairs for all makes and models of commercial bar coolers, including wine coolers, beer fridges, and beer dispensers. Our technicians are highly trained and experienced in commercial cooler repairs, and we pride ourselves on providing quality workmanship at a fair price. We understand the importance of keeping your bar or restaurant running smoothly, and we will do everything we can to get your cooler up and running as quickly as possible. If you need commercial bar cooler repair, please give us a call today. We look forward to serving you.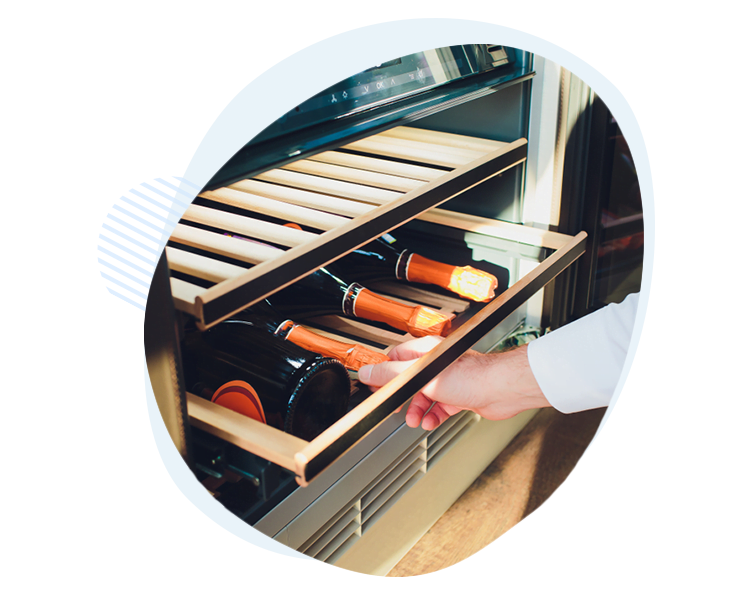 Commercial

Pop/Juice Cooler

Repair
A commercial pop/juice cooler is a valuable asset to any business. Not only does it provide a refreshing drink for customers, but it can also help to boost sales. While they are generally very reliable, they can occasionally break down and need repairs. The most common problems with commercial pop/juice coolers include the compressor failing to start, the condenser coils freezing up, and the evaporator fan motor failing.
At Cooperfix, we understand the importance of having a functional drink cooler. That's why we offer commercial pop cooler and commercial juice fridge repair services that are designed to get your cooler up and running as quickly as possible. We have a team of experienced technicians who are familiar with all makes and models of coolers, and we use only the highest quality replacement parts to ensure that your cooler is repaired to the highest standards.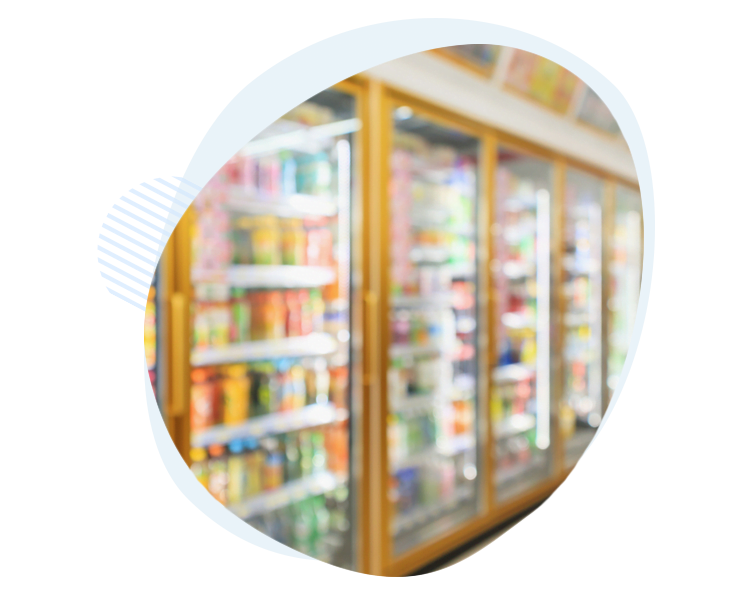 Commercial

Beverage Display Cooler

Repair
A commercial beverage display cooler is a essential piece of equipment for any business that sells cold drinks. A properly functioning cooler can help to ensure that your drinks are always served at the ideal temperature, preventing them from becoming too warm or developing off-flavors. However, coolers can occasionally develop problems, necessitating repair or replacement. Common issues include leaks, condenser failures, and compressor problems. You can trust us to help you when you need commercial beverage display cooler repairs.
we are committed to providing prompt and professional service. Our team of experienced technicians will assess the problem and provide a solution that is both effective and efficient. We also offer a range of preventative maintenance services that can help to extend the life of your cooler and keep it running smoothly. Whether you need emergency repairs or ongoing maintenance, Cooperfix is here to help. Contact us today to learn more about our services.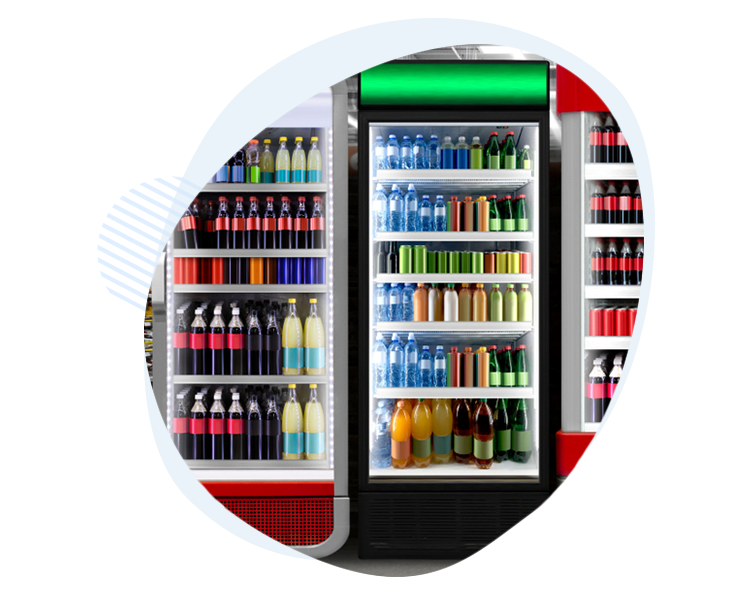 Commercial

Merchandising Refrigerator Repair
We understand that when a commercial merchandising refrigerator breaks down, it can be a serious inconvenience for any business. A refrigerator is an essential piece of equipment for many businesses, and a broken down unit can lead to lost revenue and customers.
At Cooperfix, we provide professional merchandising refrigerator repair services, including commercial open merchandising cooler repair and reach-in refrigerator repair. We offer a wide range of repair services, from simple repairs to complete unit replacements. We also offer preventive maintenance services to help keep your refrigerator running smoothly. Whether you need a one-time repair or ongoing maintenance, our team is here to help.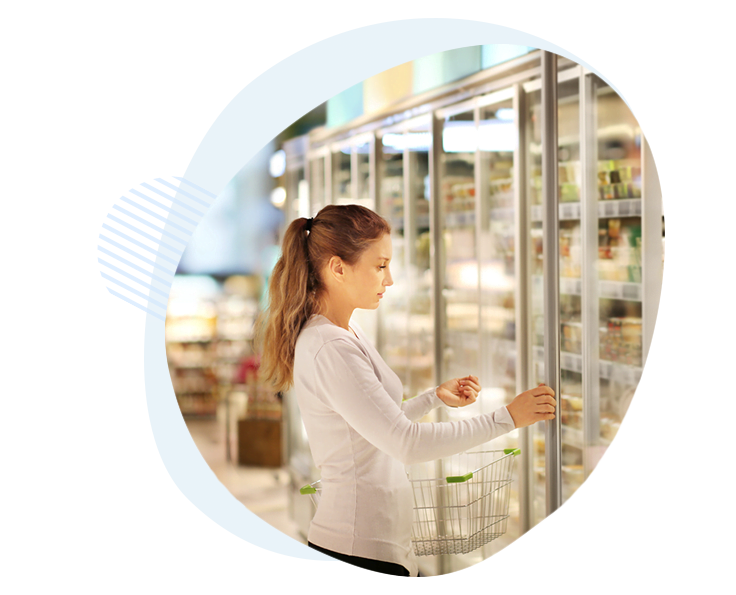 Commercial

Beer Fridge Repair
A commercial beer fridge is a great addition to any bar, restaurant, or event space. But like any other type of equipment, commercial beer fridges can sometimes break down and need repairs. When this happens, it's important to know you can turn to the experts at Cooperfix for help. We guarantee satisfaction, so you know you can trust our expert technicians with your commercial beer cooler repair.
We are family owned and operated and we stand behind our impeccable reputation. We always strive to maintain that reputation through professional and reliable service. So when you need any type of commercial drink fridge repair, including beer fridge repair, you can trust us to get the job done right!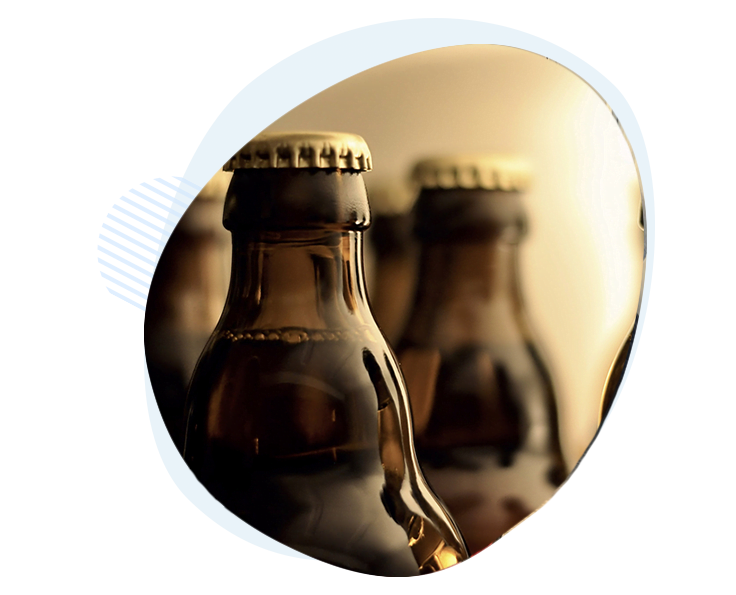 Cooler Brands

We Can Work With
What Our Clients Say

About Us
Eugene

Fast and good service, answered fast and fix my appliance problems the same day, Tom had the part in his truck and knew what was the issue after less then 2 min, price was fair, will use again!
Kerry

I am very satisfied with the service/repair!I had 2 companies in prior, and they couldn't fix the problem.I will definitely refer and recommend this company!
Bassam

Best of the best. Service is versatile quick and very affordable. They do amazing work, and extremely reliable and helpful. I cannot recommend them enough.
Common

Beverage Cooler Issues
Strange sounds and noises
Not freezing all shelves
Drain issues
Error code
Leaks water
Not cooling
Doesn't work
Clicking sound
Broken water dispenser
Doesn't dispense ice
Freezes drinks
Coils frosting up
Broken light
No water from dispenser
Fan broken
Temperature too low
Temperature too high
Condensation
Door not closing properly
Compressor is too hot
Commercial Beverage Fridge Repair

FAQs
Beverage Cooler Maintenance

Tips
Keep the coils clean
Keep coils free from dust and debris. Clean the coils with a coil cleaning brush and vacuum. The brushes can be used for cleaning your dehumidifier and air conditioner coils as well. You should generally do this twice a year. Always remember to unplug your refrigerator before cleaning it!

Inspect the gasket
Fridges use more energy and work harder if the gasket isn't sealing well. Make sure to check the gasket for wear and tear often. If there are any cracks, it should be replaced. Make sure to clean the gasket with warm water mixed with soap to prevent damage from food and crumbs building up.

Keep the door properly shut
If your fridge doesn't close properly, the cool air will escape, which will make it work much harder and also waste energy.

Air filter
Condenser fan
Thermostat
Heater and thermistor
Defrost control board
Evaporator fan
Water inlet valve
Compressor motor
Compressor pump
Condenser
Water filter
Water supply valve
Each service truck carries a full inventory of common replacement parts so we can perform most cooler repairs within the same day.

Other Appliances

 We Repair